MUSCLES AND METABOLISM OPTIMIZATION FOR ATHLETES Our purpose is to help athletes and sport enthusiasts to push past their limits and excel. Because aging should not be a reason to become less active or performant, we provide targeted solutions to improve bodies capacities and be at your best.
From body preparation, to recovery, passing through effort, we put a strain on our muscles. Inostyx® provides the best muscles and metabolism care athletes could wish for. Our products have been tested in lab during high intensity effort session for several weeks, delivering amazing results! NMN-C®, contained in all our products, is the highest quality NMN in the market. Produced in Europe by our partner laboratory, Seneque Lab, NMN-C® meets pharmaceutical grade standard and has been heavily tested. Its efficiency at raising NAD+ levels comes along with energy creation, and metabolism optimization.
NMN-C® is an investment on your cells, and one that pays off by boosting energy, restoring physical endurance and increasing recovery.
Endorsed by science and doctors. Even tho, we put high demands on the efficiency of our products, it is important to us to use natural compounds as much as possible.
Our NMN-C® is combined to the most voted ingredients used in sport nutrition and muscle care. We source our ingredients in Europe and selected what's nature as best to offer.
Our formulas rely on science and respect of your bodies. They are gluten free, vegan and respect GMP standards.
THE SECRET BEHIND OUR PRODUCTS :
Based on studies demonstrating NMN's ability to boost NAD+, Inostyx uses a uniquely synthesized form of NMN, called NMN-C®.
Ultra-pure, highly stable, and shown to have higher tolerability than other molecules promoted as NAD+ boosters, NMN-C® brings pharmaceutical-grade quality and unmatched levels of scientific rigor and transparency to consumers, for cellular optimization solutions.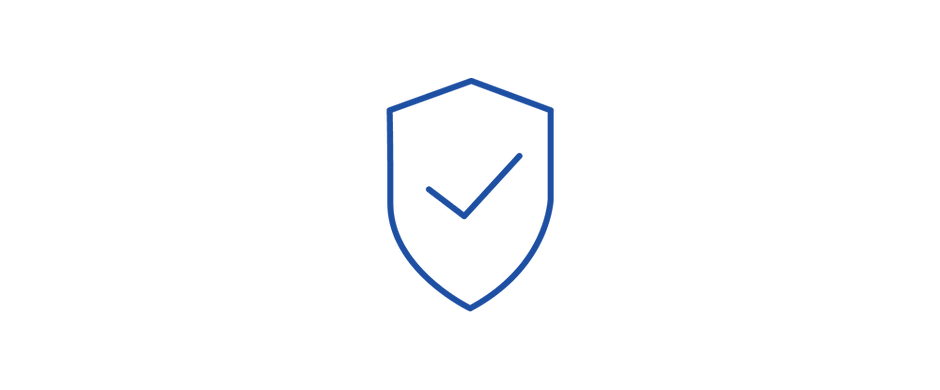 An OECD 408 toxicology study – the first of its kind to be undertaken on NMN –demonstrated NMN-C® has a NOAEL tolerance level 3x higher than NR and almost 7x higher than NAM.
Meaning: Your body absorbs NMN more safely than other NAD+ boosters.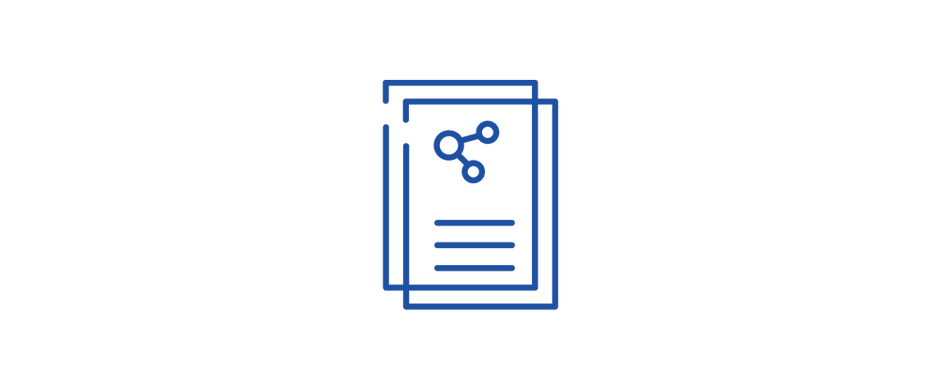 NMN-C® is Self-GRAS in accordance with stringent US FDA regulatory guidelines. We manufacture in cGMP-certified facilities in Europe. Every NMN-C® batch is tested for purity, and impurities.
Meaning: NMN-C® is the highest quality and purity NMN on the market.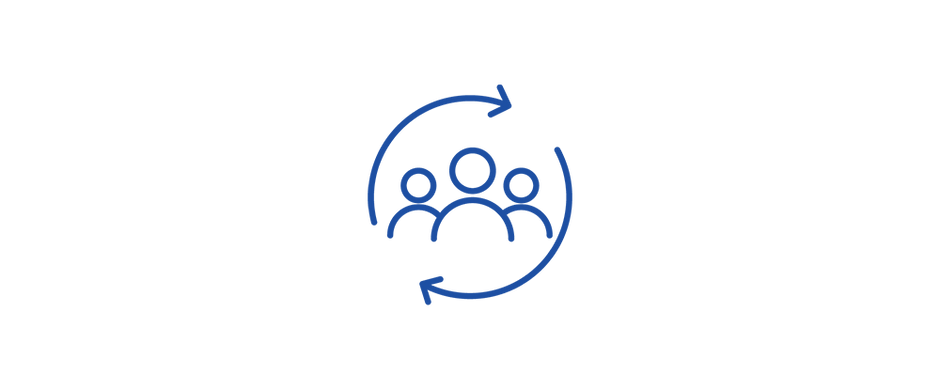 NMN-C® has pharmaceutical-grade certification enabling it to be used in human trials. With 11 clinical trials underway, NMN-C® clinical trials are the most extensive in-human NMN research program to date.
Meaning: NMN-C® is safe and intensively researched.